Is your Facebook newsfeed full of posts and contents that you don't always like? Do you know you can tweak your Facebook newsfeed from the Facebook news feed settings?
However, not many persons know about the Facebook newsfeed settings. With the Facebook Newsfeed settings, users can prioritize meaningful contents on their news feed, like controlling and managing stories, Facebook friends, family, brands, businesses, pages, groups and so much more.
If you are wondering how to tweak your Facebook newsfeed, then don't worry, as in this post, I will guide you on all you should know about the Facebook news feed settings.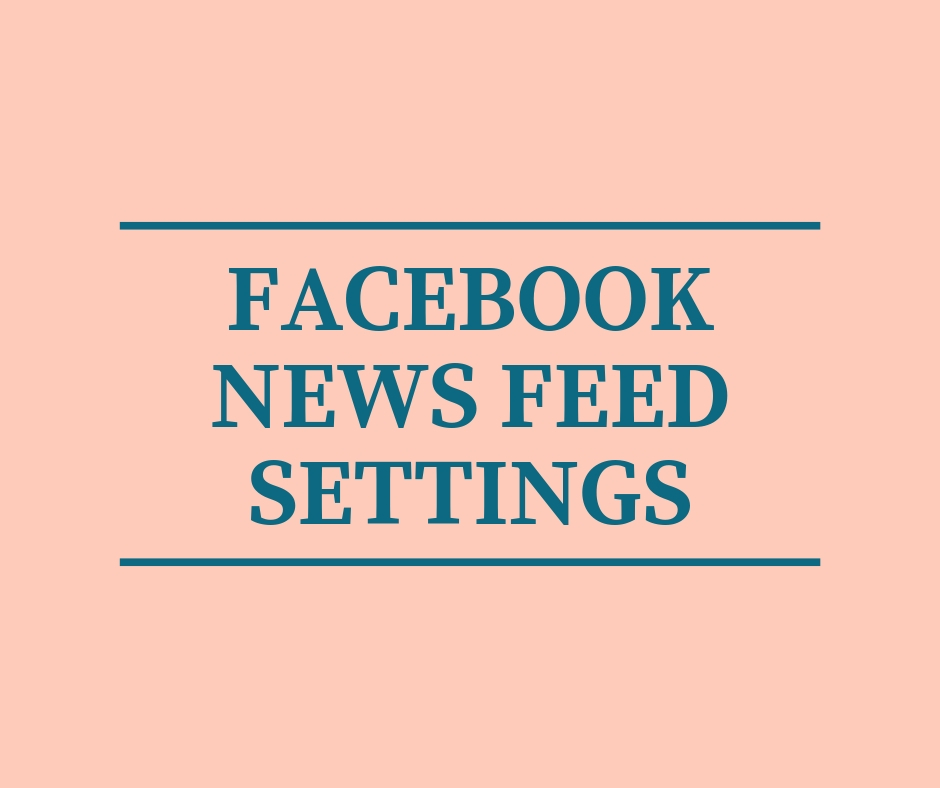 How to Set Up Facebook News Feed Settings
Facebook has made it easy to edit access your News Feed Settings and edit your preferences for your
news feed. Here is how to do that.
Log into your Facebook account, in the
upper-right side of the Facebook screen, click on "News Feed Preferences" or
click on "News Feed", you will find options, click on "Edit preferences".
From there, you can adjust and set up some of
your preferences and settings.
Below are the preferences you can adjust and
manage
Decide whose posts and stories to see first –
this lets you decide whose posts and storied you always want to appear at the
top of your news feed. You could choose up to 30 friends or pages to see first
Unfollow some Facebook users in order to hide
their stories and posts – this lets you choose people whose posts and stories
you do not want to see.
You can get connected to people who you
unfollowed
Explore and find the pages and groups that match
your likes and interest – in order to add more contents and stories to your
feed, you can suggest the pages whose stories you want to get on your news feed
See more options – this section includes other
options and settings like the apps you would want to hide from your news feed.